Your Reliable Pest Control Service in Henrico County, Virginia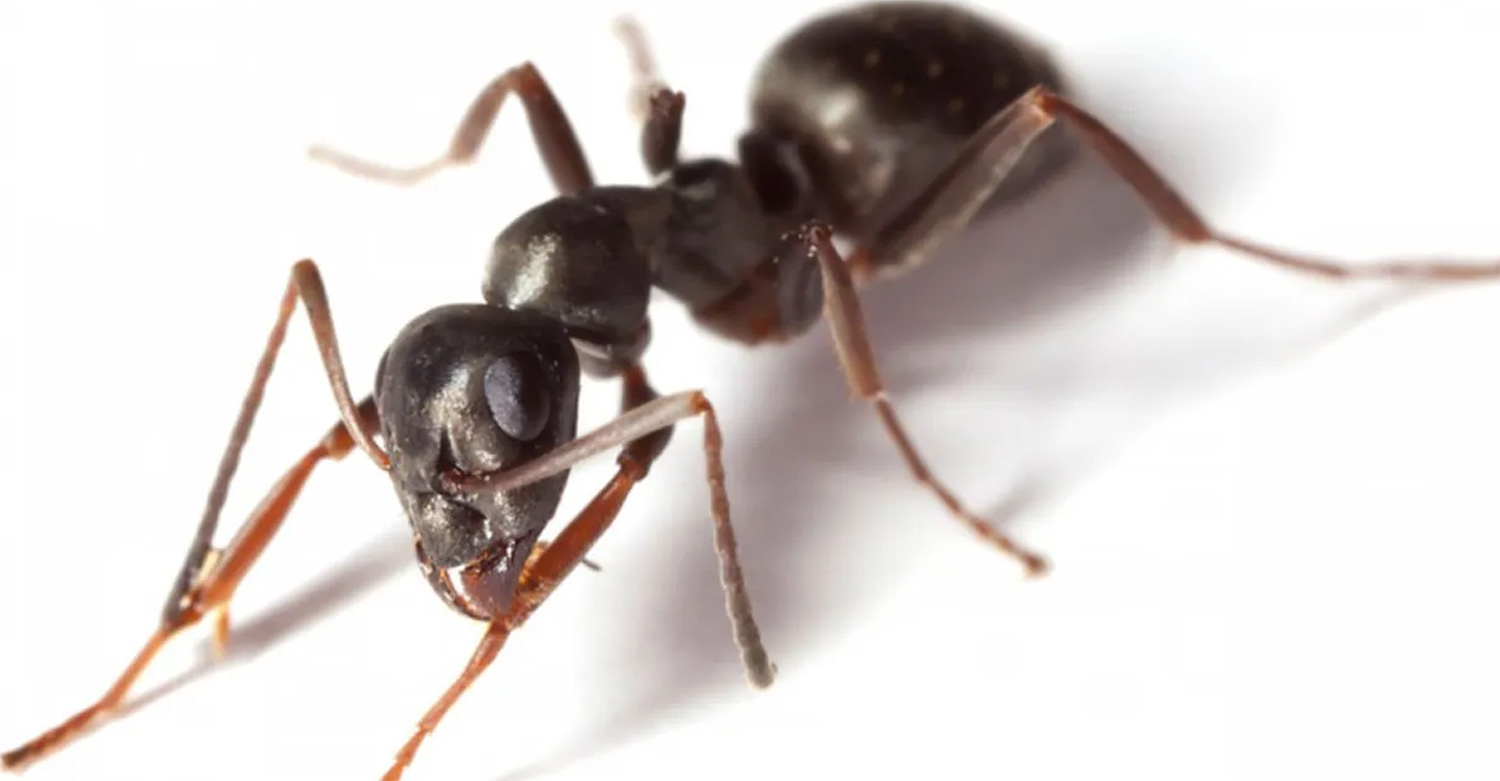 When searching for a pest control service, there are specific criteria a company should meet. Ensuring these criteria means the homeowner will be in good hands for pest control services. The friendly folks at James River Pest Solutions have put together this set of standards, so you know just what to look for in a pest control company.
As with any contract, homeowners and renters should do their research before signing with a pest control service. Remembering that cost is not everything, gather information and estimates from each to determine the best overall plan for your home's pest control.
Evaluating Your Pest Control Service Options
When choosing the company you'll want to address all your pest control needs, there are key areas you will evaluate them on. Here is a brief overview of those areas.
First, are they qualified? Do the technicians have up to date licenses? And do they keep up with the latest techniques and pest control policies?
Do they have experience? How long have they been in business, and how long have the technicians been in pest control? Also, consider asking if they are native to the area.
Do you feel they are a good value? They should offer estimates and regular service fees in writing. Do they offer service contracts, and how do those compare in value to the other companies? And see if they offer a guarantee and just what they intend to guarantee.
Do they address the issue of safety? Any company that does not discuss safety at some point may need to be avoided, as they are dealing with toxic chemicals in your home. What are their insurance policies and liability coverages? And do they wear protective equipment when spraying and entering your home?
How is their customer service? Do they answer when you call? Are they willing to let you ask questions? What is their response time on a typical day? and perhaps most important, are they friendly people to work with?
What is their reputation in your county? Ask around to see if friends and family know the name and have used them before. Then check their online reviews and reputation. Finally, look into the BBB and the State Department of Agriculture for information on the company. And don't forget to ask for references.
A Quick List of Criteria for a Reliable Pest Control Service
Certification and licensing should be valid and up to date.
Liability Insurance.
A good rating with BBB, the State Department of Agriculture, and online.
Recommendations from friends and family in the area.
Reasonable rates, not the cheapest.
Written guarantees.
Experience and a reputation in the field.
Offer estimates on all services.
Moreover, you should have a certain amount of comfortability and trust in the company you ultimately choose. To gain that trust, you may want to ask some questions.
Questions to Ask the Representative
When you find a reliable pest control service, you will be entering into a working relationship or contract with the company. Therefore, you should be comfortable with the team they send out. If a representative is pushy or makes you uncomfortable in any way, move on to the next no matter what deal they bring to the table.
Your James River Pest Solutions Owner says it like this,
"Our goal is to provide services that exceed expectations and exemplify the highest standards of professionalism while maintaining and improving the quality of life for our customers, employees, and community."
When in the process of choosing the right company for you and your home, ask the following questions.
How many years has your company been in practice in the area?Asking this will let you know if the company has experience in the area in which you live. Each state and region has different insect and pest issues due to terrain, weather, and population differences.
Do you have a list of services and rates I can look at?Transparency is key here. You want to know upfront what a company's reasonable rates are and how charges are applied.
Will you provide me with a list of references?Hearing from others who have used the service will let you know what the technician's reputation is and if the service has been a success.
What is your pest control guarantee?Find out what the guarantee covers, how long it lasts, and if anything would render it void.
Your Cooperative Role in Pest Control Service
Not only is it essential to find the right company for you and your home's pest control needs, but your cooperation is critical. If the technician asks you to help out in any of the following areas, it is crucial that you do so.
Please don't allow children or pets in the areas treated by chemicals until the spray has completely dried.
Remove items from around the walls at the baseboards, such as toys, pet supplies, and personal items.
Empty cabinets before arrival if necessary.
Take all household pets away from the treatment area.
Cover aquariums and turn off the pumps. Then cover them with heavy plastic wrap.
You see, pesticides are toxic and can harm pets and children if ingested or rubbed into their eyes. Of course, certain chemicals are harsher than others, so it really depends on which insects and treatments are needed. This is precisely where good communication with your pest control service comes in handy.
According to PestWorld.org ,
"It is important that homeowners remain active participants before, during, and after all pest control treatments."
And we couldn't agree more. Ask questions, talk with the technicians, and stay involved with the entire process. That way, should an infestation begin in the home, you are comfortable dealing with the company and techs. Cooperation between you and the pest control service will reduce the use of pesticides and improve service quality.
Homeowners Beware
In every business, it seems, some pass themselves off as professionals, but are certainly not. There are rules and regulations pest control services must abide by to use the chemicals they are licensed for. That said, if any company or individual approaches you with any of the following… move on to another option.
If a company performing another service in your home or on your property says they can also care for your pest control, turn them down. A plumber, arborist, handyman, or AC tech is not a licensed pest control technician. You want a specialist, not a jack-of-all-trades.
These days, if they do not have a website or social media presence, they may not be legit or experienced.
If they don't have a listed or working phone number, stay away.
When someone rings the doorbell to sell pest services, they are most likely not a licensed company. Always check credentials and identification.
Without a truck or car bearing a logo and a proper uniform, don't let them in. Any company worth your time will brand their vehicles and technicians, so they are easily identified.
Should a sales rep from the company want to try out a new technique or chemical, check out what they offer extensively. Again, there are rules and regulations around pest control for your benefit.
Scare tactics to secure a sale are a clear sign they need the business more than a reputable company should. Get another opinion.
Choose James River Pest Solutions as Your Virginia Pest Control Service
The professionals at James River Pest Solutions want you to make them your forever pest control service. As the preferred company for Henrico county, you can trust in our service and our technicians. Your James River service will cover your home for various pests, including ants, roaches, spiders, centipedes, millipedes, crickets, wasps, flies, pantry pests, mice, and even rats.
When you choose us, you will know the following to be true.
We provide estimates done right.
Our company will work to build your trust.
Our technicians are fully licensed and insured.
Safety is one of our top priorities.
Our family-owned business will welcome you into the James River Pest Solutions family.
Your home is your castle, your investment, and the shelter you cover your family in. It should not be shared with creepy crawlers and pesky pests. You deserve to live in a problem-free home, and James River Pest Solutionsknows how to deliver just that.
In conclusion, when deciding on a professional company for your pest control services, use one you trust, like James River Pest Solutions.Contact our customer service department today to get on the schedule for your estimate and start with James River.