Rockville, Virginia homeowners, renters, and business owners should not have to put up with a pest invasion. Pests are meant for the outdoors, as you know. At James River Pest Solutions, we can make sure they stay outside where they belong in Rockville. The fine folks of Rockville and all of Hanover County can count on the expert pest control services provided by James River.
Expert Pest Control Services for Rockville, VA
James River Pest Solutions offers pest control solutions to eliminate all pests from home and prevent them from returning. In Rockville, we are committed to getting rid of unwanted pests in your home and business. Our technicians have the training, skills, tools, and support to keep your entire home and property pest-free.
With over 20 years of experience in the industry, we offer our expertise, knowledge, and professionalism to the people of Rockville for all their pest control needs.
Beyond that, we provide an unparalleled personal commitment to the jobs we are on and to our local community. James River Pest Control provides the following services for Rockville and the surrounding area.
Pest Control including ants, cockroaches, flying insects, and spiders
Rodent Control for mice and rats
Bed Bug Control
Termite Control
And Mosquito/Tick Control
The critter control you receive from James River Pest Solutions is quality, safe, and efficient. Contact us today if you have any issues with unwanted critters in your Rockville home.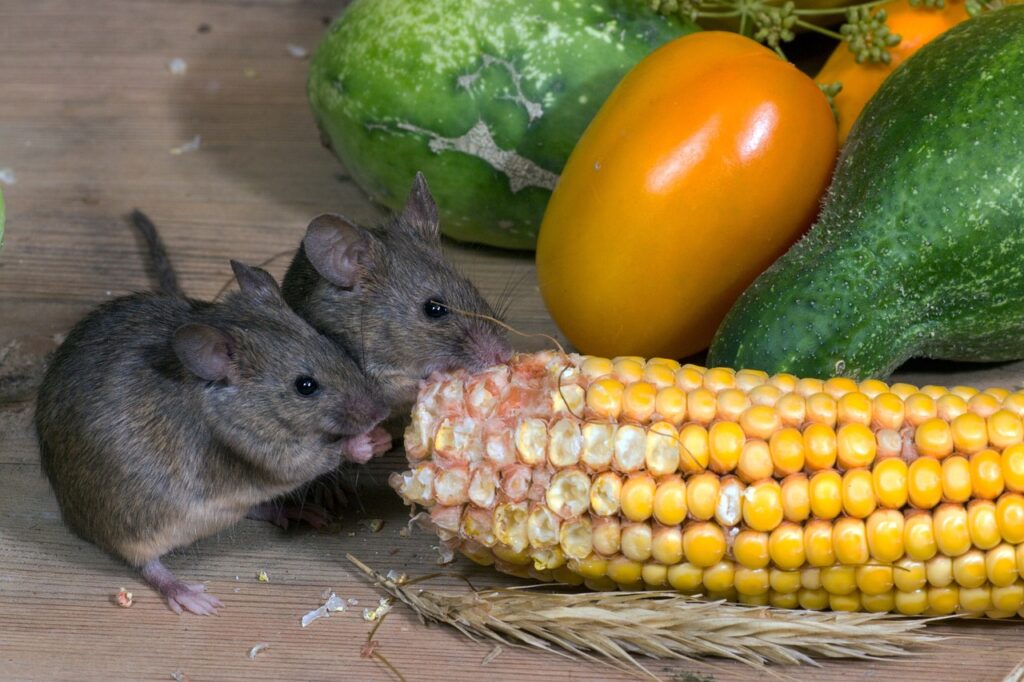 The Signs You Need Pest Control
There are many instances where homeowners are unaware they have a pest control issue until it is too late and the infestation is out of control. So, James River Pest Solutions has listed the following signs here for you if you suspect there may be a pest infestation.
If insects of the same type keep showing up in random places in the house, you may have an issue.
When you see that your food packaging has rips, tears, or is shredded on a reasonably regular basis, it could signify those pests are searching for yummy meals in your pantry.
Entering the attic, do you see chew marks on the rafters? Or is the garage door trim all torn up? Structural damage occurs when pests gnaw away at your home.
Are you living in fear of the mice that run across the floor at night? Or perhaps you are afraid to enter a dark room for fear of roaches running past you.
Finally, you have tried every DIY on the internet, and you still see those tiny ants in the kitchen or rats in the basement?
Professional solutions are needed to really get rid of the critters once and for all.
Two Types of Pest Solutions for Rockville, Virginia
James River Pest Solutions offers two types of pest control for your hometown area. One of the essential solutions to pest control is knowing your client and their needs. We are proud to service both Residential Clients and Commercial Clients.
Serving Our Residential Clients
We want your home to be safe and free of insects. After all, it is where you eat, sleep, play, and enjoy life as a family in Rockville, Virginia. So, it is our goal to provide quality pest control and safety for your family.
Contact the friendly staff at James River Pest Solutions to schedule your home inspection today. Our technicians will arrive ready to service your home and educate you on helping keep pests out for the coming seasons.
For Our Commercial Clients
A facility free of insects and rodents is a primary concern no matter the business you are in. Throughout the area, James River Pest Solutions covers pest control for businesses just like yours. Here are a few of our client's business types.
Office and retail buildings
Restaurants and food handling establishments
Industrial facilities
Warehouses and storage facilities
Apartment complexes
Vacation rentals
Foreclosed properties
Churches, Synagogues, Mosques, and places of worship
If you own a business, you cannot go wrong calling James River. We will inspect your commercial property, helping you maintain a bug and rodent-free zone. After all, your clients' safety and health are your number one concern, as well as ours.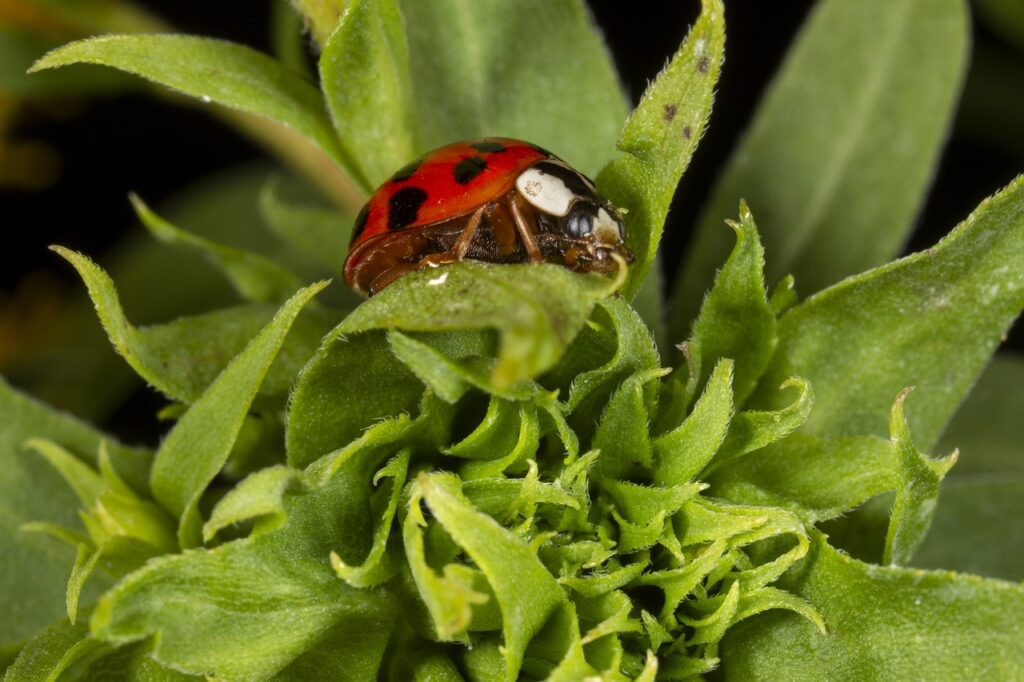 Rockville Counts on James River Pest Solutions
James River Pest Solutions wants to keep your home and business safe and pest-free while earning your trust and loyalty. Rockville and the surrounding Virginia cities count on us to take care of all their pest control needs.
Click Here to Schedule Your Free Estimate