If you live in Manchester, VA, you appreciate the value in your home and your hometown. Well, we do too. At James River Pest Solutions, we have the best solutions for your pest control. Keeping your Manchester home free of pesky insects and rodent is our pleasure. So give us a call for a free estimate and get started on pest solutions for your home.
Manchester Calls on James River Pest Solutions
Manchester, Virginia, trusts James River Pest Solutions to keep pests and critters away for good. With over 20 years of experience, we guarantee our pest control for your home or place of business. James River is committed to the local community; we live here too.
James River Pest Solutions is the number one choice for the Manchester community's pest solutions.
Top-Rated Pest Solutions
Almost anywhere you go in Virginia, there are insects and unwanted critters. And while Virginia is for lovers, we don't have to love the bugs coming into our home. That is why Manchester trusts James River Pest Solutions. You see, DIY insect and critter control methods can be helpful but will not eliminate them permanently. You can feel at ease knowing those pests will be gone when James River takes on the job.
Speaking of which, here are a few of the insects James River eradicates daily.
Rodent Removal
Rodents entering the home is quite a fright for some. At the very least, it is icky, and no one wants to admit they have rats or mice in the house. But the truth is, it is most likely not anything you did to attract them. Rodents can get in through the tiniest cracks you don't even know are there. That is why we conduct rodent entry point inspections.
Once we locate the critters, we can eliminate the paths and entry points, trap the animals, and remove them from home. Then we will clean up the mess they left behind, deodorize and sanitize the area. So, if you see a mouse in the house or a rat with your cat… call James River Pest Solutions.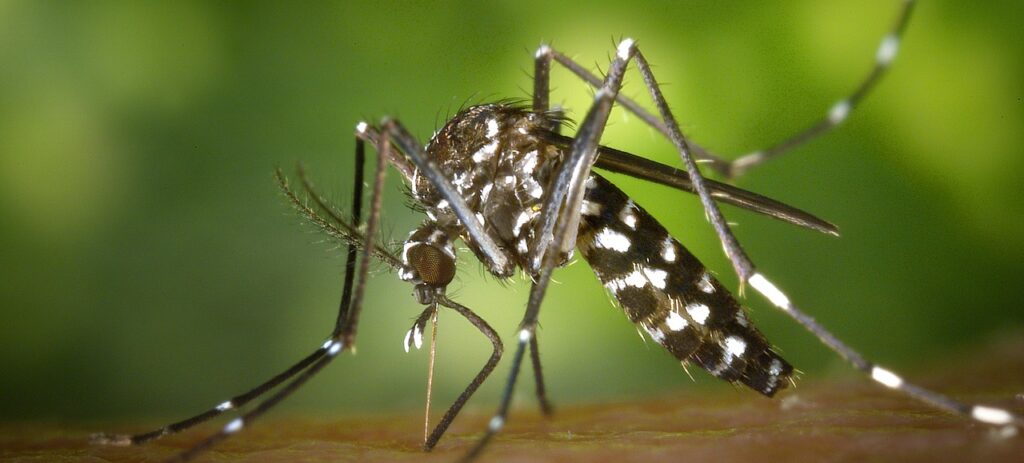 Ongoing Mosquito Reduction
At James River, we know you don't want those mosquitos to discourage you and your family from spending time in the backyard. And we also know controlling the mosquito population is an ongoing and continual process. So, we will inspect your property to identify mosquitoes and their potential breeding sites.
Your technician will spray the foliage all around your yard, killing the mosquitos where they are. This intensive barrier treatment will protect your yard during the most active months.
Contact James River Pest Solutions today for effective mosquito reduction.
Bed Bug Elimination
Do you need bed bug elimination? Bed bugs are one of the creepiest invasions for our customers. They are hard to see and identify until you begin waking up with bites. Then they are challenging to get rid of without professional treatment.
If you encounter the nightmare of a bed bug infestation, call immediately for treatment. James River Pest Solutions has a professional solution for bed bugs.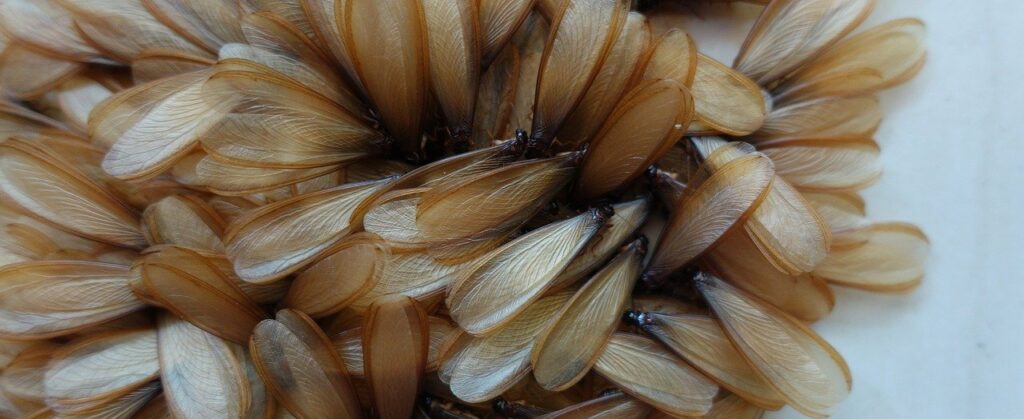 Termite Control and Treatment
We can keep your home safe from the ravages of termite damage by performing a thorough investigation of the property and home. James River is pleased to offer highly rated termite control and treatment options for our Manchester clients.
Each home is treated with a customized plan depending on the elements of the home structure itself. We can get you on a maintenance plan to avoid a future termite infestation if no termites are found.
So, if you need a termite inspection, treatment, or control, contact the qualified technicians at James River Pest Solutions.
James River Pest Solutions in Manchester, VA
We are a family-owned business with the highest standards of professionalism. It is our pleasure to offer quality pest solutions in your area that exceed your expectations. What's more, we know each house is different, and so are the pest control needs. Schedule an appointment with James River to look at your home or business and recommend a custom protection plan.
At James River Pest Solutions, we want to give your family peace of mind by staying in control of the pest invasion.
We are the #1 Choice for Manchester Pest Control
James River Pest Solutions is honored to be your choice for pest control in Manchester, VA. Each day, our goal is to build your trust and maintain safety while delivering fast friendly, and considerate pest control solutions.
Your home needs reliable pest control service. We would love to add you to the list of our satisfied Manchester customers. Allow our team of professionals to help you get rid of the critters and pests in your area.
Contact James River Pest Solutions for a free no-obligation consultation today.