Simply as appealing as it can be, the town of Short Pump offers quaint living and excellent proximity to the city. Whether you want a day at the local upscale open-air mall or it is a peaceful hiking adventure you seek, Short Pump has a little of it all.
And while they are out enjoying Short Pump or the neighboring cities, the residents trust the safety and pest control of their homes to James River Pest Solutions.
For quality pest solutions in Short Pump, Virginia, call us at (804)993-4877 for a free inspection. James River has the solution.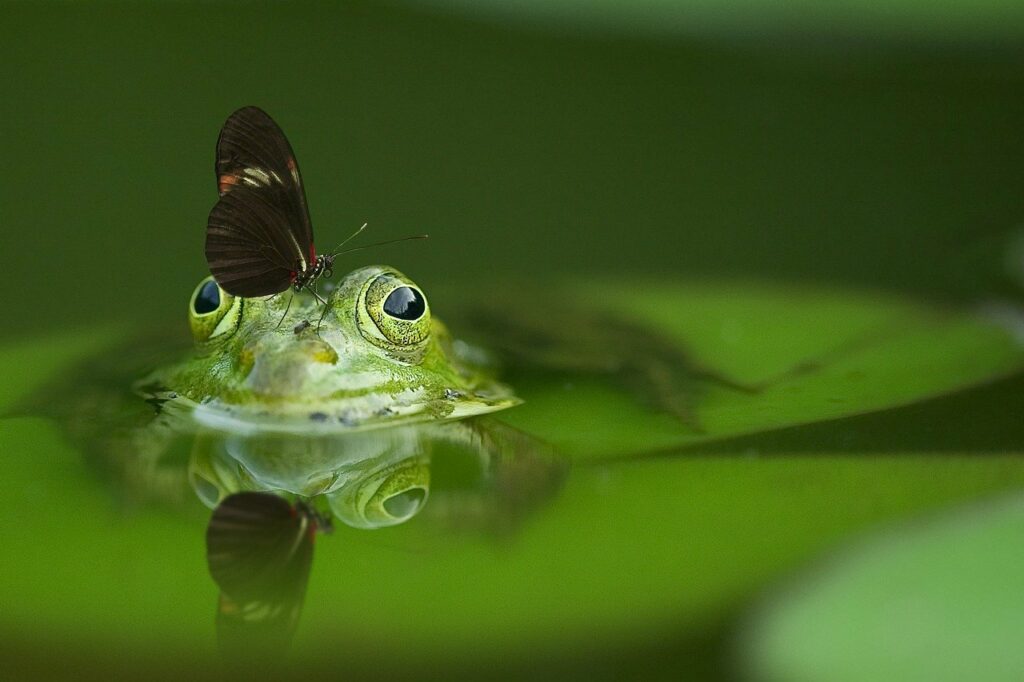 For Residential Pest Solutions, Trust James River
The good folks of Short Pump know what it is to have an infestation of roaches, spiders, ants, and more. Nevertheless, Short Pump knows who to call to rid their homes of those pests trying to lay claim to their homes.
Don't let insects and rodents bully you around. Call in the team that knows just what they are up to and has the equipment to send them packing. When James River Pest Solutions is on the job, you can expect the following process.
First, we will inspect the area in and outside your home.
Next, our team will locate entry points and nesting sites.
Finally, we will treat for potential pests as well as the insects we see upon inspection.
In addition, if we find any rodent activity, we will trap and remove them as well. Our customers trust James River to keep their homes protected.
For Commercial Pest Solutions, Trust James River
Companies need pest solutions too. That is why James River Pest Solutions is here for your commercial business's pest control. Here are a few of the places we have taken care of so far.
Office and retail buildings
Restaurants and food handling establishments
Industrial facilities
Warehouses and storage facilities
Apartment complexes
Vacation rentals
Foreclosed properties
Churches, Synagogues, Mosques, and places of worship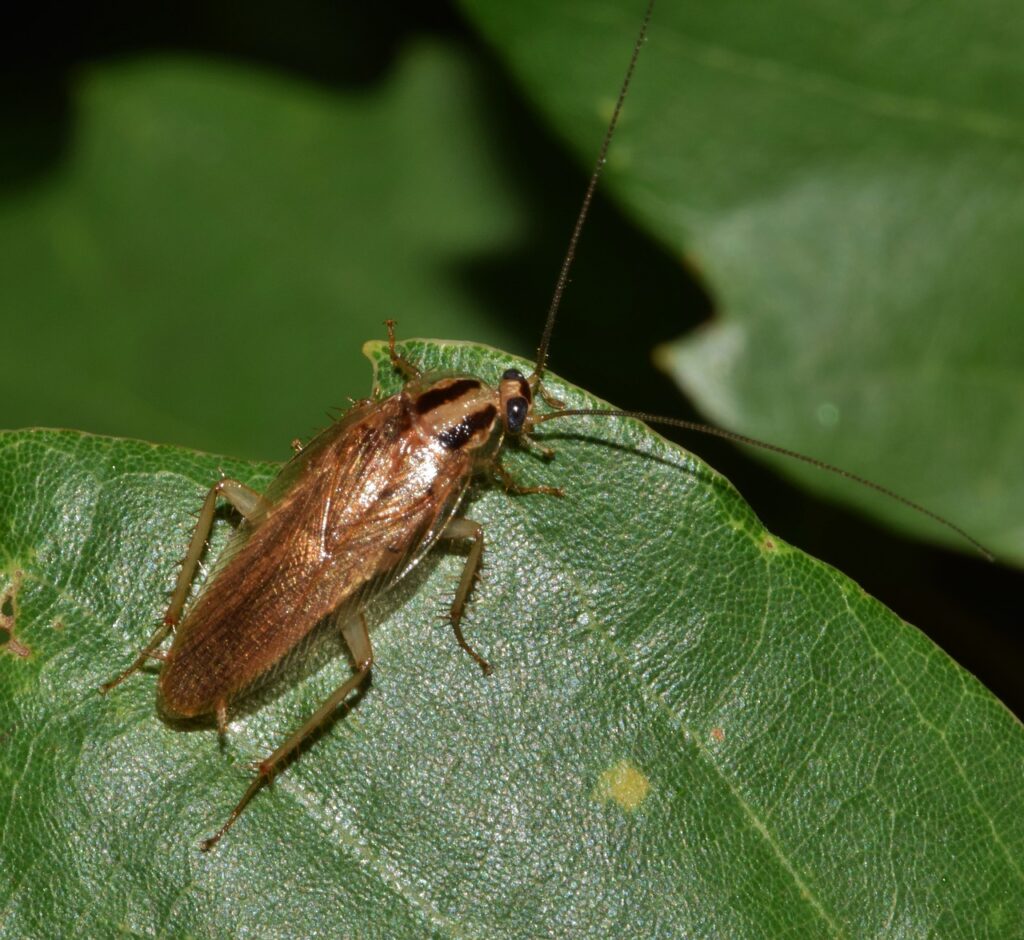 James River's Promise
At James River Pest Solutions, we know just how dangerous a pest infestation can be to you and your family. Not only are they icky, creepy crawlers, but insects and rodents spread disease and contaminate food and water sources.
We know the residents of Short Pump and the Richmond area choose us for several reasons.
James River Pest Solutions has over 20 years of experience in the industry.
Our team provides estimates in writing.
Each technician works hard to build your trust.
We are fully licensed and insured.
Safety for your family as well as our technicians is a priority.
We are proud to be a family-owned business serving the area we live in.
Our entire team is committed to the betterment of our local community.
The Good People of Short Pump Choose Quality They Can Trust
Not only do we have excellent equipment and products, but our customer service is beyond compare. Should your home or business need pest control in any of the below areas, simply give us a call and get your free inspection scheduled.
James River is happy to share the solution for pest control in the following areas:
So, what are you waiting for, Short Pump? Fill out our online form and become part of the James River Pest Solutions family.