Pests, bugs, insects, critters, and creepy crawlers… no matter what you call them, you don't want them in your home. That is precisely why James River Pest Solutions is at your service. Our team of expert technicians will customize a plan for your Wyndham home and get those pests out for good.
Let's face it, the residents of Wyndham live in a pretty fantastic area. In fact, the good people of Wyndham are used to a certain quality of life. And, of course, that quality does not include the unwelcomed visit of a team of mice running through the house. Nor does it include a herd of roached grazing through our pantries.
Over the years, Wyndham has bonded together, forming a place of value and excellence, and it all starts with community. At James River Pest Solutions, we are a part of that thriving community of people who work together to create hometown residents are proud of.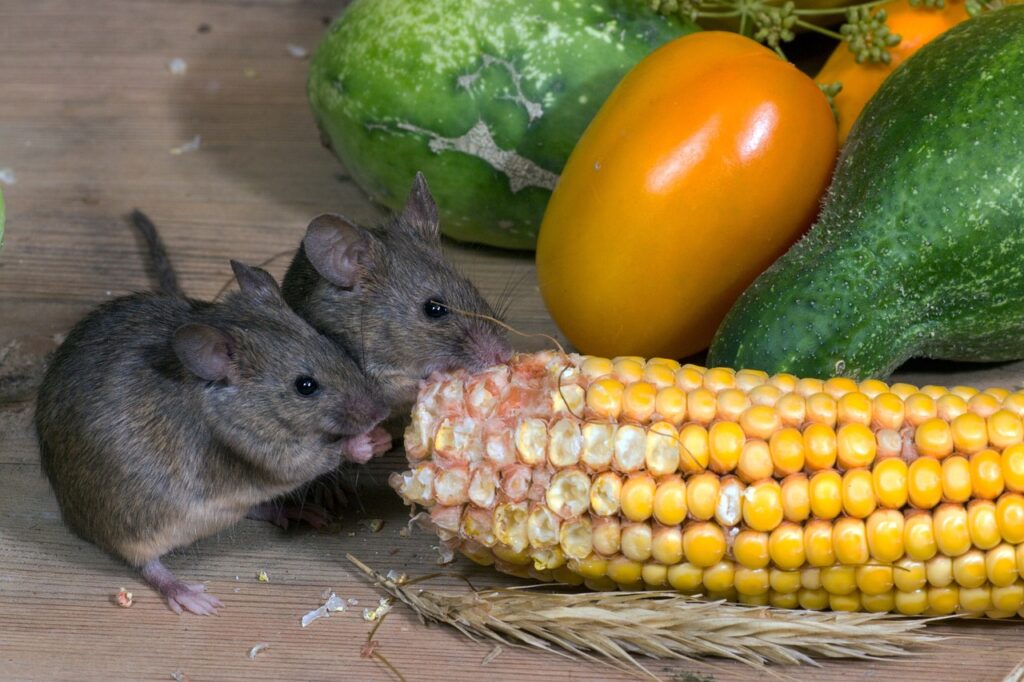 Quality Critter Control for Wyndham
Quality critter control in Wyndham is left to the professionals at James River Pest Solutions. With over 20 years of experience in the industry, we offer our years of training, expertise, knowledge, and professionalism to the people of Wyndham for all their pest control needs.
Besides, our team provides an unparalleled personal commitment to the jobs we are on and to our local community. James River Pest Solutions offers the following services for Wyndham, Glenn Allen, and the surrounding area.
Pest Control including ants, cockroaches, flying insects, and spiders
Rodent Control for mice and rats
Bed Bug Control
And Mosquito/Tick Control
Your family can rest assured the critter control you receive from James River Pest Solutions is quality, safe, and efficient. Contact us today if you have any issues with unwanted critters in your Wyndham home or place of business.
We Care About Pest Solutions
James River Pest Solutions offers two types of top-rated pest control for your hometown area. Clearly, one of the most essential solutions to pest control is knowing your client and their particular needs. That is why we care to service both Residential Clients and Commercial Clients.
Our Residential Clients
Of course, your home should be safe and free of insects and critters. It is where you eat, sleep, play, and enjoy life as a family in Wyndham. It is our goal to provide one of the pieces to the safety puzzle in your home.
When you schedule an appointment, our technicians will arrive ready to treat your home and educate you on helping keep pests out for the coming seasons. Contact the friendly staff at James River Pest Solutions to schedule your quality home inspection today.
Our Commercial Clients
No one does business at a place crawling with insects and critters. A facility free of insects and rodents is a primary concern no matter the business conducted within the four walls.
Throughout the area, James River Pest Solutions is covering pest control for businesses like yours. Here are a few of our client's business types.
Office and retail buildings
Restaurants and food handling establishments
Industrial facilities
Warehouses and storage facilities
Apartment complexes
Vacation rentals
Foreclosed properties
Churches, Synagogues, Mosques, and places of worship
Therefore, if you own a business and need pest control, you cannot go wrong calling James River to come out and inspect your commercial property. Helping you maintain a bug and rodent-free zone is our primary goal for commercial service. After all, your clients' safety and health are your number one concern, as well as ours.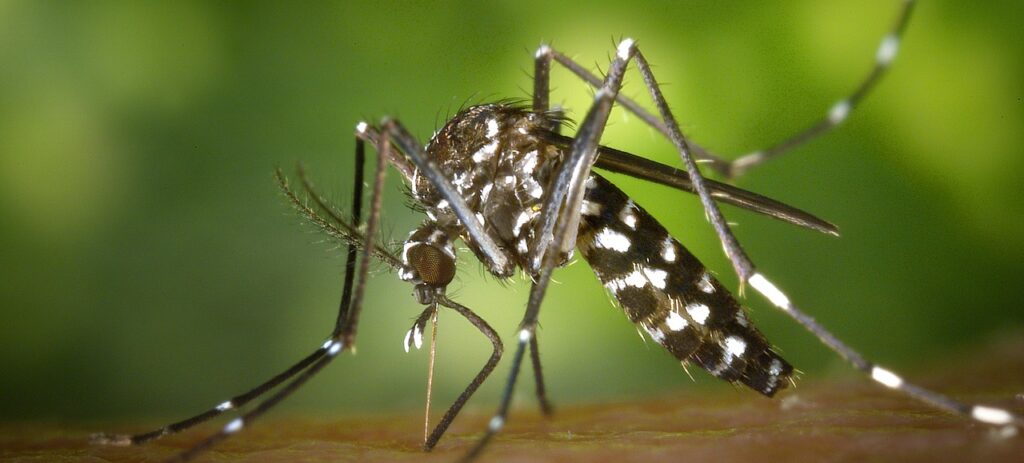 Preferred Pest Solutions in Wyndham
The quality people living and working in Wyndham are some of our preferred clients at James River Pest Solutions for many reasons. The sense of community pride is felt throughout the entire community. And that is a primary goal for the James River community of exterminators as well. Giving you total peace of mind regarding the safety, health, and environment you welcome your visitors into is our collective community goal.
Your James River service covers you for a wide variety of pests. Those pests include ants, cockroaches, spiders, centipedes, millipedes, crickets, wasps, flies, pantry pests, mice and rats, and more.
Contact our team to join the community of pest-free homes and businesses in Wyndham, VA.