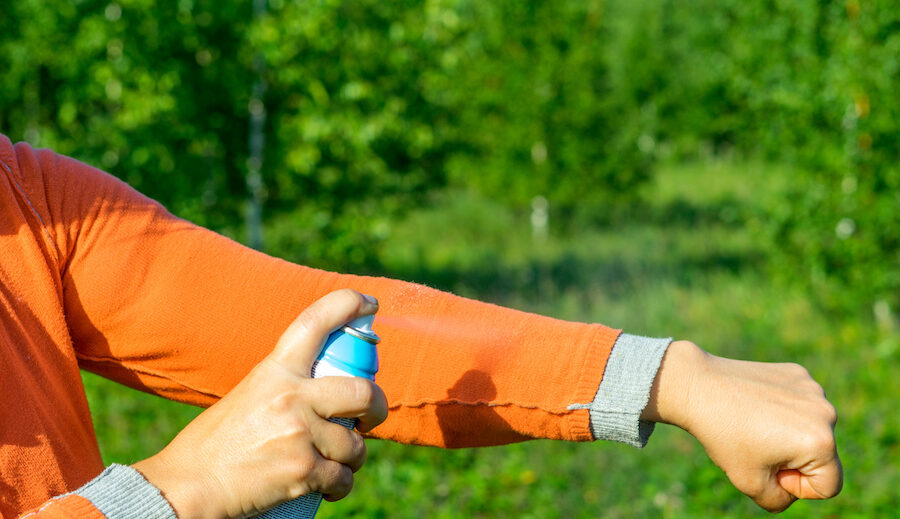 Mosquitos and ticks are two common insects that have a significant impact on human health and well-being. Understanding their biology, feeding habits, and the diseases they transmit is crucial in implementing effective prevention and control measures. 
In recent years, the rise of mosquito and tick-borne diseases has become a growing concern worldwide.
In this article, we will dive into the fascinating world of mosquitoes and ticks, exploring their:
Life cycles
Habitats
Feeding behaviors
Various diseases they carry
We will also discuss essential preventive measures that can help safeguard ourselves and our communities against these pesky and dangerous pests.
Understanding Mosquitoes
Mosquitoes belong to the family Culicidae and are known for their specialized mouthparts that enable them to feed on the blood of vertebrates, including humans.
Their life cycle involves four stages:
The mosquito larvae and pupae live in standing water, such as ponds, ditches, and even small containers like flower pots, where they develop into adults.
Different mosquito species have unique habitats and behaviors. Some prefer freshwater habitats, while others thrive in brackish water or salt marshes. Understanding these preferences is essential for effective mosquito control strategies.
Mosquitoes are primarily active during dawn and dusk, and their feeding habits vary depending on the species. While male mosquitoes mainly feed on nectar and plant juices, female mosquitoes require blood meals to develop their eggs. Female mosquitoes are responsible for transmitting diseases as they pick up pathogens when feeding on infected hosts and subsequently transmit them to new hosts through their saliva.
Below are some of the common mosquito-borne diseases.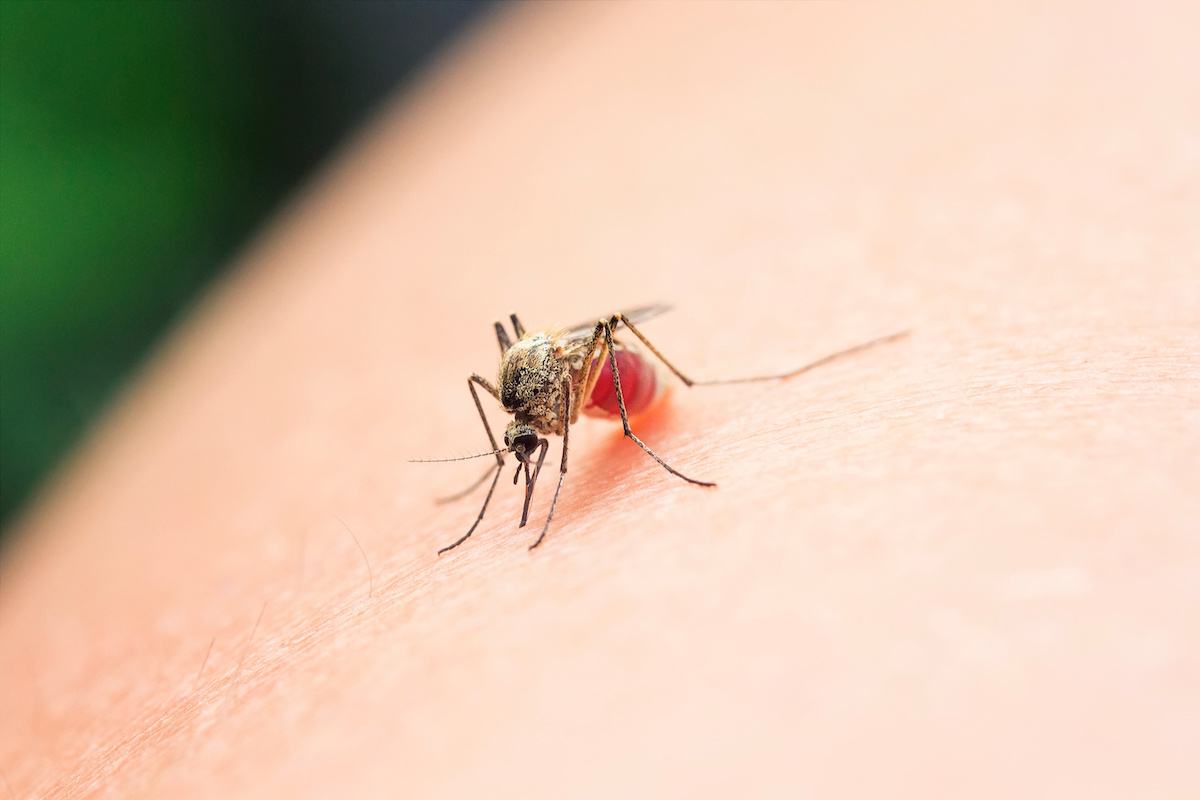 Mosquito-Borne Diseases
Malaria: Malaria is caused by the Plasmodium parasite, which is transmitted to humans through the bites of infected Anopheles mosquitoes. The symptoms of malaria include fever, chills, headache, and muscle aches. If left untreated, severe cases of malaria can lead to organ failure and death. Malaria is prevalent in tropical and subtropical regions, particularly in sub-Saharan Africa, South Asia, and parts of South America.
Dengue Fever: Dengue is caused by the dengue virus, transmitted through the bites of infected Aedes mosquitoes, mainly Aedes aegypti. Symptoms of dengue fever include high fever, severe headache, joint and muscle pain, rash, and bleeding. Severe cases can lead to dengue hemorrhagic fever or dengue shock syndrome, which can be life-threatening. Dengue is common in urban and semi-urban areas of tropical and subtropical regions.
Zika Virus: The Zika virus is primarily transmitted by Aedes mosquitoes, particularly Aedes aegypti and Aedes albopictus. While many infected individuals may not show any symptoms, Zika virus infection during pregnancy can cause severe birth defects, including microcephaly. Zika is prevalent in parts of Africa, the Americas, Asia, and the Pacific.
West Nile Virus: The West Nile virus is transmitted by infected Culex mosquitoes, with birds serving as the primary reservoir. Most people infected with West Nile virus do not show any symptoms, but some may experience fever, headache, body aches, and joint pain. In severe cases, it can lead to neurological complications.
To protect against mosquito bites, you can:
Use mosquito repellents
Wear long-sleeved clothing and pants
Avoid outdoor activities during peak mosquito activity
Additionally, eliminating standing water around homes and using mosquito nets while sleeping can also help prevent mosquito-borne diseases.
Understanding Ticks
Ticks are arachnids belonging to the family Ixodidae and are closely related to spiders and mites. Like mosquitoes, ticks have four life stages:
Ticks require blood meals at each stage to develop and reproduce.
Ticks are commonly found in grassy and wooded areas where they wait for hosts to pass by. Once on a host, ticks attach themselves firmly, and their feeding can last for several days. They have specialized mouthparts that allow them to anchor securely to the host's skin and feed on blood.
Ticks can transmit various diseases to humans, including Lyme disease, Rocky Mountain spotted fever, Ehrlichiosis, and Babesiosis.
Tick-Borne Diseases
Lyme Disease: Lyme disease is caused by the bacterium Borrelia burgdorferi and is transmitted primarily by the black-legged tick (Ixodes scapularis). Early symptoms include fever, headache, fatigue, and a characteristic bullseye rash. If left untreated, Lyme disease can lead to more severe symptoms, affecting the joints, heart, and nervous system.
Rocky Mountain Spotted Fever: This disease is caused by the bacterium Rickettsia rickettsii and is transmitted through the bites of infected American dog ticks (Dermacentor variabilis) and Rocky Mountain wood ticks (Dermacentor andersoni). Symptoms include fever, headache, and a spotted rash. Without timely treatment, it can lead to serious complications, including organ damage.
Ehrlichiosis: Ehrlichiosis is caused by various species of the Ehrlichia bacterium and is transmitted through the bites of infected lone star ticks (Amblyomma americanum) and black-legged ticks (Ixodes scapularis). Symptoms can include fever, headache, fatigue, and muscle aches. Severe cases may lead to respiratory failure or kidney failure.
Babesiosis: Babesiosis is caused by parasites of the genus Babesia, which are transmitted primarily by black-legged ticks (Ixodes scapularis). It can cause flu-like symptoms, including fever, chills, sweats, fatigue, and muscle aches. Babesiosis is most common in the Northeastern and upper Midwestern regions of the United States.
To protect against tick bites, you should wear long-sleeved clothing and tuck pants into socks when in tick-prone areas.
After spending time outdoors, it is essential to thoroughly check for ticks on the body and promptly remove any attached ticks using fine-tipped tweezers. Applying insect repellents containing DEET or picaridin can also help deter ticks from attaching to the skin.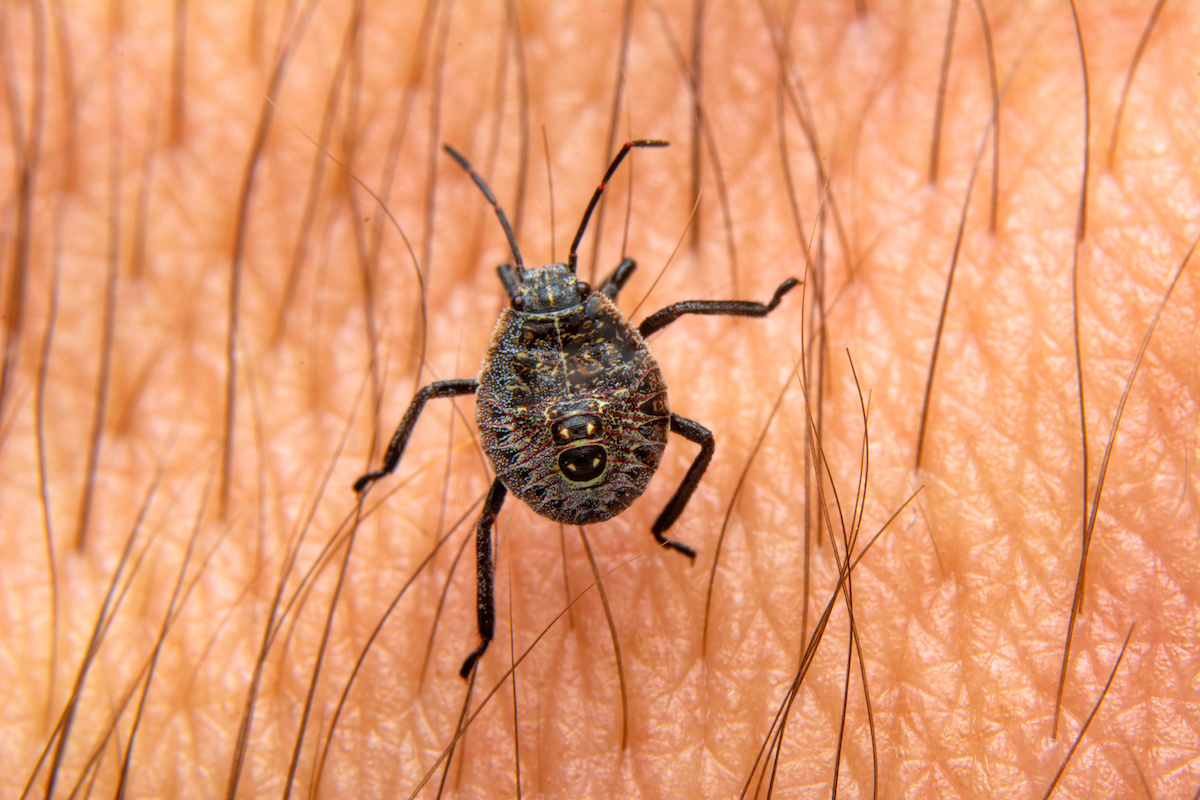 Global Initiatives and Research
Efforts by public health organizations and governments worldwide have been focused on controlling mosquito and tick populations and preventing the spread of mosquito and tick-borne diseases. These efforts include:
Public awareness campaigns
Surveillance and monitoring programs
Research into new prevention and control strategies
In addition, researchers are continually working on developing new methods to combat mosquito and tick-borne diseases. This includes the development of vaccines, new insecticides, and genetic modification techniques to reduce the ability of mosquitoes to transmit diseases.
Challenges and Future Prospects
Despite significant progress in controlling mosquito and tick-borne diseases, several challenges remain. These challenges include:
The development of insecticide resistance in mosquito populations
The emergence of new pathogens
The difficulties of reaching remote and vulnerable populations with prevention and treatment measures
In the future, advancements in technology and research may offer new opportunities to tackle these challenges effectively. Continued investment in research, surveillance, and preventive measures will be crucial to reducing the burden of mosquito and tick-borne diseases worldwide.
Control Measures for Mosquitos and Ticks
Personal Protection
When venturing into mosquito or tick-prone areas, individuals should use insect repellents containing DEET, picaridin, or other approved ingredients. Another way to minimize exposure is to wear:
Long-sleeved shirts
Long pants
Closed-toe shoes
Tucking pants into socks and wearing light-colored clothing makes it easier to spot ticks.
Environmental Control
Eliminating or managing mosquito breeding sites is essential in reducing their population. This includes:
Emptying standing water from containers
Cleaning clogged gutters
Maintaining swimming pools
Mosquito netting can be used over beds and windows to prevent mosquitoes from entering living spaces.
Chemical Control
Insecticides and acaricides can be used to control mosquito and tick populations. However, it is essential to use these chemicals responsibly and according to the manufacturer's instructions to avoid harm to humans and the environment.
If you do plan to use chemicals, it's best to reach out to a professional pest control service, like James River Pest Solutions. They can ensure you're using the right chemicals in a safe way.
Biological Control
Introducing natural predators of mosquitos and ticks can help reduce their populations. For example, introducing fish that feed on mosquito larvae in stagnant water can be an effective biological control method.
Working with Professionals Who Specialize in Mosquitos and Ticks
Collaborating with a reputable pest control service can be instrumental in limiting the presence of these pests and reducing the chances of diseases from mosquitos and ticks. Pest control professionals play a crucial role in safeguarding public health and creating pest-free environments by:
Conducting comprehensive inspections
Implementing customized treatment plans
Providing long-term prevention strategies
Working together with pest control experts, individuals can enjoy a safer and more enjoyable outdoor experience while minimizing the impact of these pesky and dangerous pests.
Again, if you're searching for a reputable pest control removal service, James River Pest Solutions is an excellent choice.
Stay Informed About Mosquitos and Ticks
Mosquitos and ticks play significant roles in our ecosystem, however they also pose substantial health risks to humans. Understanding their biology, habits, and the diseases they transmit is essential for implementing effective prevention and control measures. 
By following personal protection strategies and environmental control measures, we can reduce our exposure to mosquito and tick bites.
Additionally, ongoing research and global initiatives will play a crucial role in combating these pests and the diseases they carry, ultimately safeguarding public health and the environment.
Together, we can create a healthier and safer world for ourselves and future generations.
Finally, if you're dealing with mosquitos and ticks, reach out to James River Pest Solutions! We'll take matters into our own homes to relieve the worry!